Presentation of ESS Les Diablerets
The aim of the ski school is to teach the practice of skiing in all its art. Learning the discipline requires patience, endurance and rigour, even if it is above all a leisure activity. Various ski activities are offered to the school's students and to the resort's guests.
Swiss Ski School for everyone
The ski school was founded in 1933 by enthusiasts. It has been able to follow the movement and adapt to each era with quality teaching that respects safety and the environment. As part of the Quality Q Label, customer satisfaction is one of our priorities.
Composed to date of 40 instructors trained in teaching, some of whom have a professional board sports teaching certificate, our teams will be able to share their passion with you.
Les Diablerets is also a private Snow Garden, equipped with teaching material, allowing privileged learning for beginners.
A friendly and family atmosphere is guaranteed within the team, with a director in place for more than 15 years.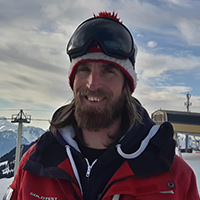 Bibi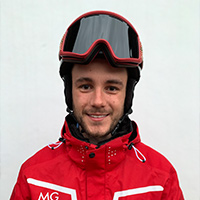 Jonathan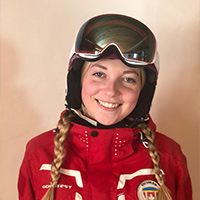 Léa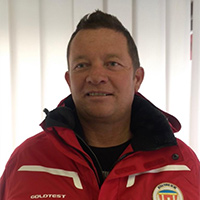 CA Schenk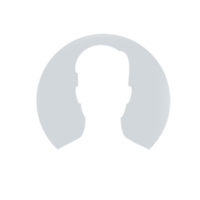 David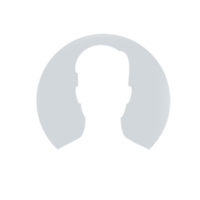 Gabriel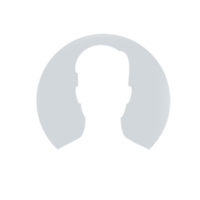 Guillaume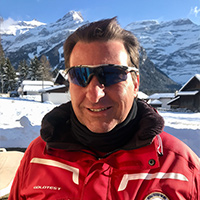 Jean-Marie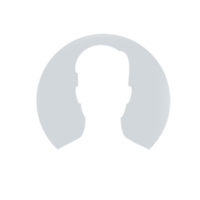 John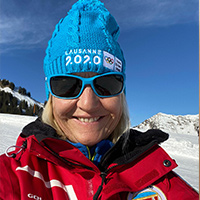 Liliane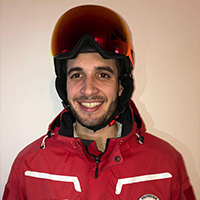 Lionel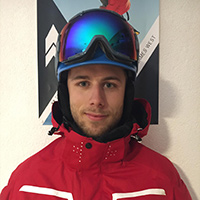 Lohan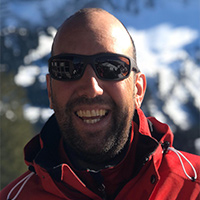 Nicolas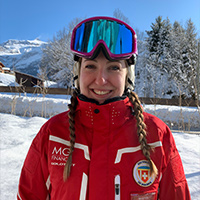 Noémie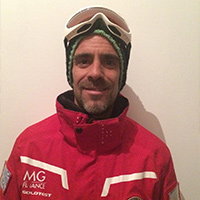 Pignon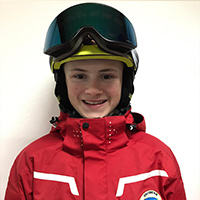 Sven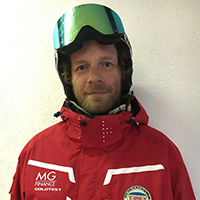 Timo
Learn to ski in Les Diablerets
Our range of courses adapted to all disciplines, all ages and all levels!
The Swiss Ski School offers you courses according to a method that has been tried and tested for almost a century and which has been adapted to today's equipment. When you choose a Swiss ski school, you choose quality.